We are back with another job we recently completed in the shop! This month's Car of the Month is this beautiful 1967 Chevelle!
The 1967 Chevelle is a stunning classic car that has stood the test of time. From a sleek design to a powerful engine, it's no wonder why it's still a car enthusiast favorite even after all these years.
Like many cars we get in the shop, this Chevelle has a unique story behind it. The classic vehicle was initially owned by a local machine shop owner and engine builder who began the project but unfortunately passed away during the mock-up stages. His daughter took on the challenge and sent the car to our team to complete.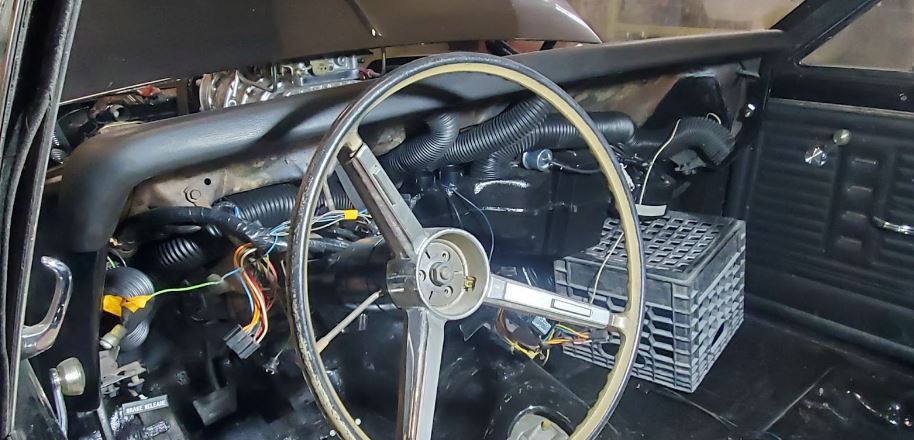 In the original owner's care, he built a powerful 509 cubic inch V8 engine, featuring a Weiand blower and a 5-speed manual transmission, producing an impressive 800 horsepower. It's a testament to the owner's vision and dedication, which is now a magnificent tribute to his legacy.
First introduced in 1964, the Chevelle was Chevrolet's mid-size car, and it quickly became one of the most popular models in the lineup. In 1967, it received a major overhaul – and it became a beautiful and powerful machine that could go from zero to sixty in just over six seconds.
One of the most exciting versions of the 1967 Chevelle was the Pikor 1756 model. As a special edition, it was built specifically for the Polish market and came with unique features to set it apart from other Chevelles of the time.
This included a powerful 396 cubic inch V8 engine that produced an impressive 350 horsepower as well as a special suspension system – allowing it to handle like a dream on the road.  Most of all, it came with the classic Chevelle styling that everyone knows and loves.
As a rare find, classic car enthusiasts definitely swoon over this stand-out automobile.
For our part in the project, the team put in a lot of effort to make sure that the car was road-ready and in top shape. We installed a disc brake upgrade, ensuring that the vehicle had the necessary stopping power to match its impressive speed. We also installed a hydraulic clutch, which provided a smoother and more responsive driving experience.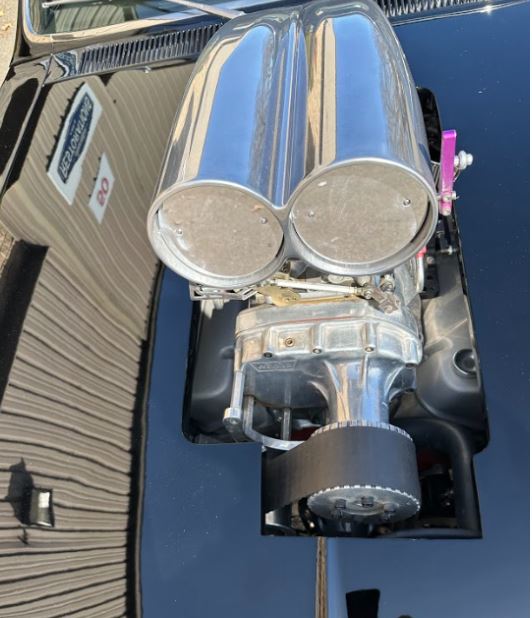 The hood was modified and refinished to add an extra touch of style to the car's already impressive appearance. We also took care of several loose ends and made sure that everything was in working order so that the car was finally ready to hit the road. It was an honor to be a part of this project and bring this beautiful piece of automotive history to life.
Don't forget to check back on our blog for exclusive glimpses of the automobiles we've been working on along with the incredible upgrades and restorations we're currently undertaking. If you're eager to begin your classic car restoration project, don't hesitate to contact us.